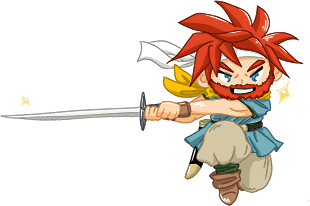 The Race Against Time is a twenty-four hour fundraising marathon to beat all thirteen of Chrono Trigger's endings and raise money for Trans Lifeline! This year the event takes place August 14th and 15th–noon until midnight (Eastern Daylight Time)–and will be streamed live at twitch.tv/TheRaceAgainstTime
Our goal this year is to raise $2400 USD: Donate today!
Schedule, goals, and prizes coming soon! Follow us on Twitter, Facebook, Instagram, or Twitch for more details.
# Frequently Asked Questions (FAQ)
# Special Thanks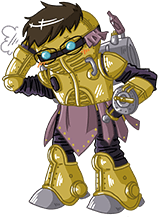 The Race Against Time couldn't operate without the help of so many people! We'd like to extend an extra special thanks to the following people and organizations:
---